::: Rough drawings, concepts, studies, WIPs. Click to full view images :::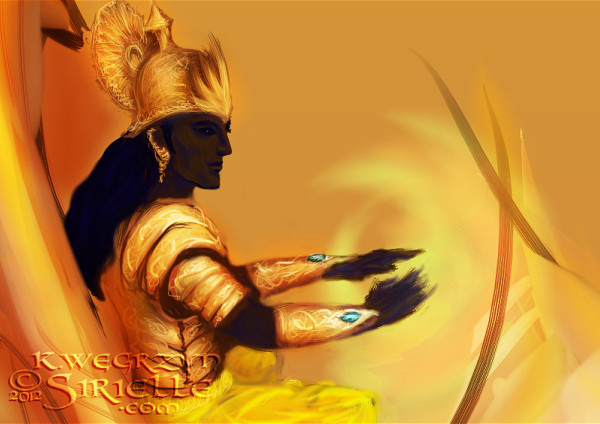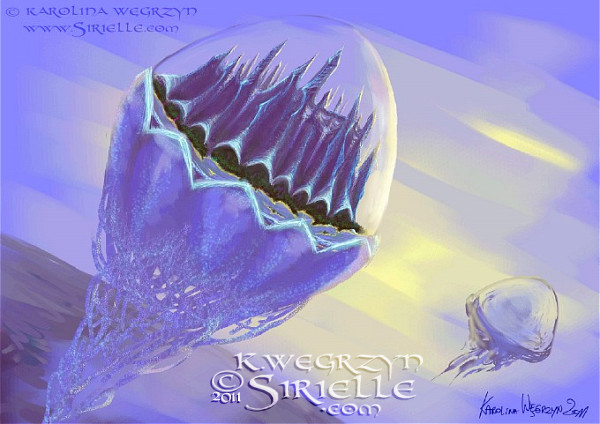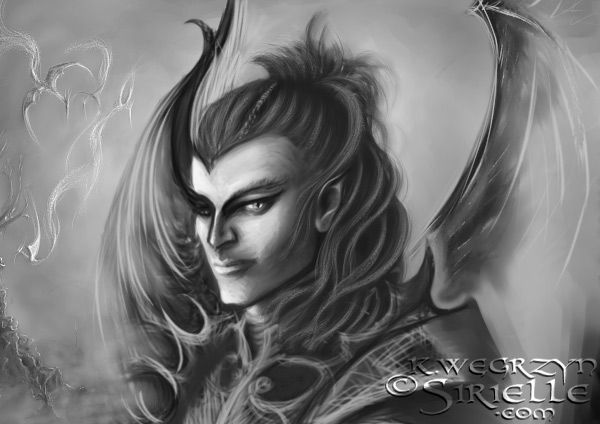 Colour gallery

Monochromatic

Quick & rough

About

karolinawegrzyn.no@gmail.com
The content of this web site is
© Karolina Wegrzyn, all rights reserved.
Unauthorized use of any of the materials on this site is strictly prohibited.
Zawartosc strony chroniona prawem autorskim, nieautoryzowany uzytek zabroniony. © Karolina Wegrzyn, wszelkie prawa zastrzezone.